Profile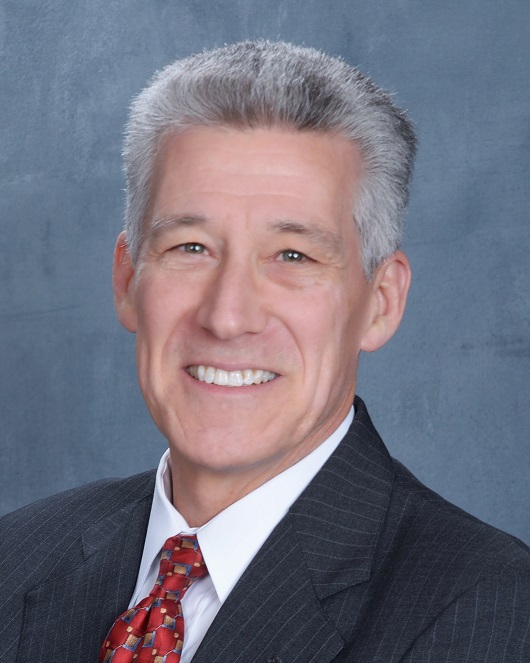 Michael Graham

Financial Advisor
For over 30 years, helping clients reach for their financial goals.
Michael Graham is a Financial Advisor with LaSalle St. Investment Advisors, LLC, a registered investment advisor and a Registered Representative with LaSalle St. Securities, LLC, a full-service brokerage firm.
Both entities serve representatives and their clients nationwide. Michael has been a financial services professional in the Washington, D.C. area since 1990 and a Registered Securities Principal since 1992.
(Only residents of the states shown in the drop-down box are eligible.)
Professional Assistance With:
401k and IRA Rollovers

Retirement Planning

Asset Allocation Strategies

Mutual Funds

Individual Stocks and Bonds

Variable and Fixed Annuities

Small Business Retirement Plans (SEPs, SIMPLE IRAs)

Health and Life Insurance


Michael is currently accepting new investment advisory client accounts with investable assets between $50,000 and $50,000,000. These non-discretionary accounts will use the LaSalle Asset Management Program (LAMP), an asset-based fee program. No load mutual fund trades are permitted in these accounts. The asset mangagement fee is automatically deducted monthly from the account as a set percentage of the account's monthly market value. (See "LAMP Description" link for a program and fee summary. Please review the LAMP Investment Advisory Agreement and Application for more detailed information on this program.)
Michael received a Master of Public Administration (MPA) degree from The George Washington University in Washington, DC and has been a resident of Arlington, Virginia since 1985. He is a former Vice-Chairman of the Arlington County Planning Commission and former member of the Board of Directors of AHC, Inc. (Arlington Housing Corp.).
Michael and his family enjoy travelling worldwide and experiencing new cultures.
If we may assist in your investment planning, please call Michael Graham at (703) 931-2883 or email him at mgraham@lasallest.com